Carry your Laptop with Ease.
Discounts for Early Backers!
Sign up below to be reminded of our Kickstarter!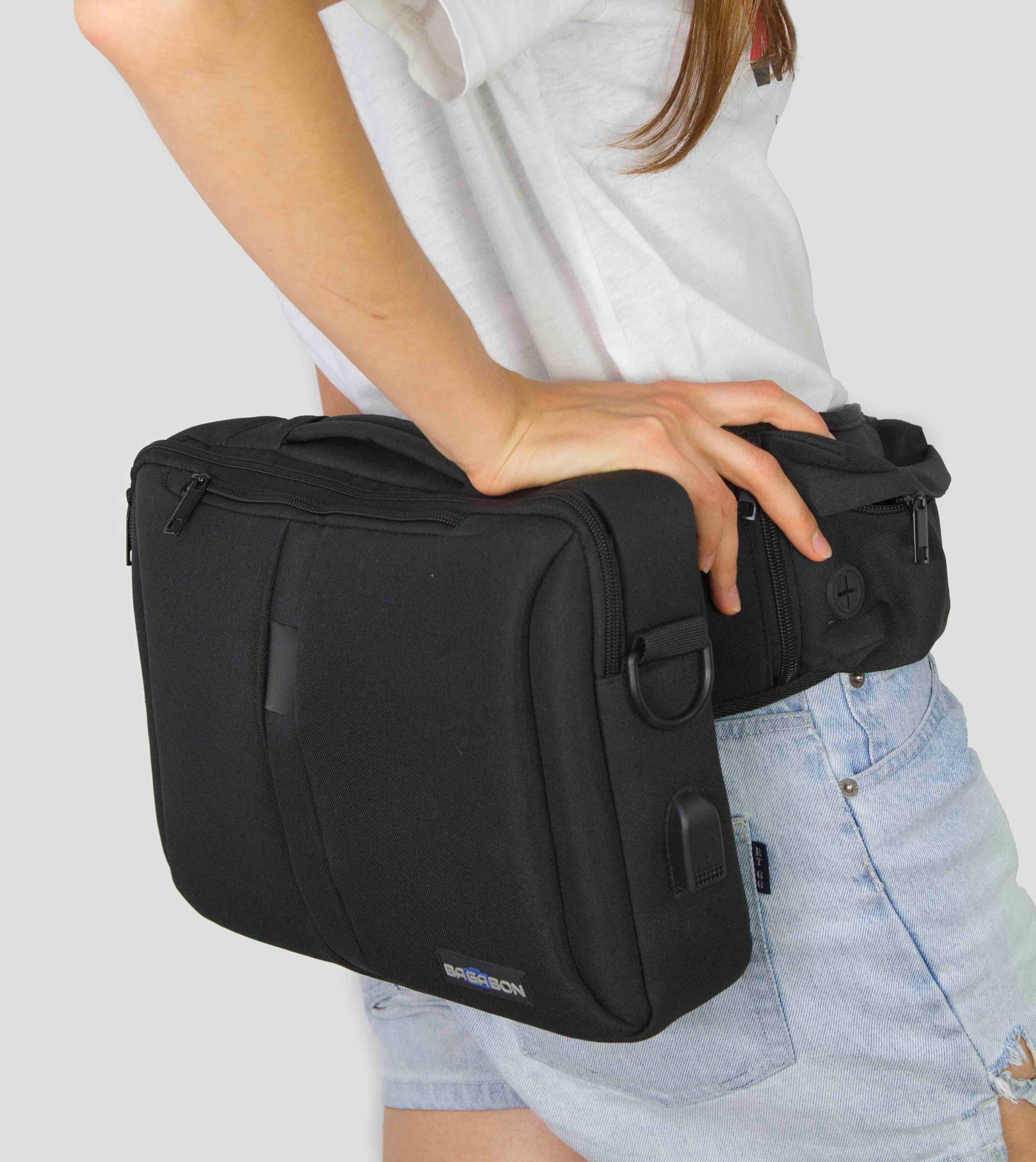 Carry your Laptop with Ease
Sign up below for our Kickstarter!


EVA Cushion Belt

Flexible cushion forms ergonomically to your body, equally distributing the weight.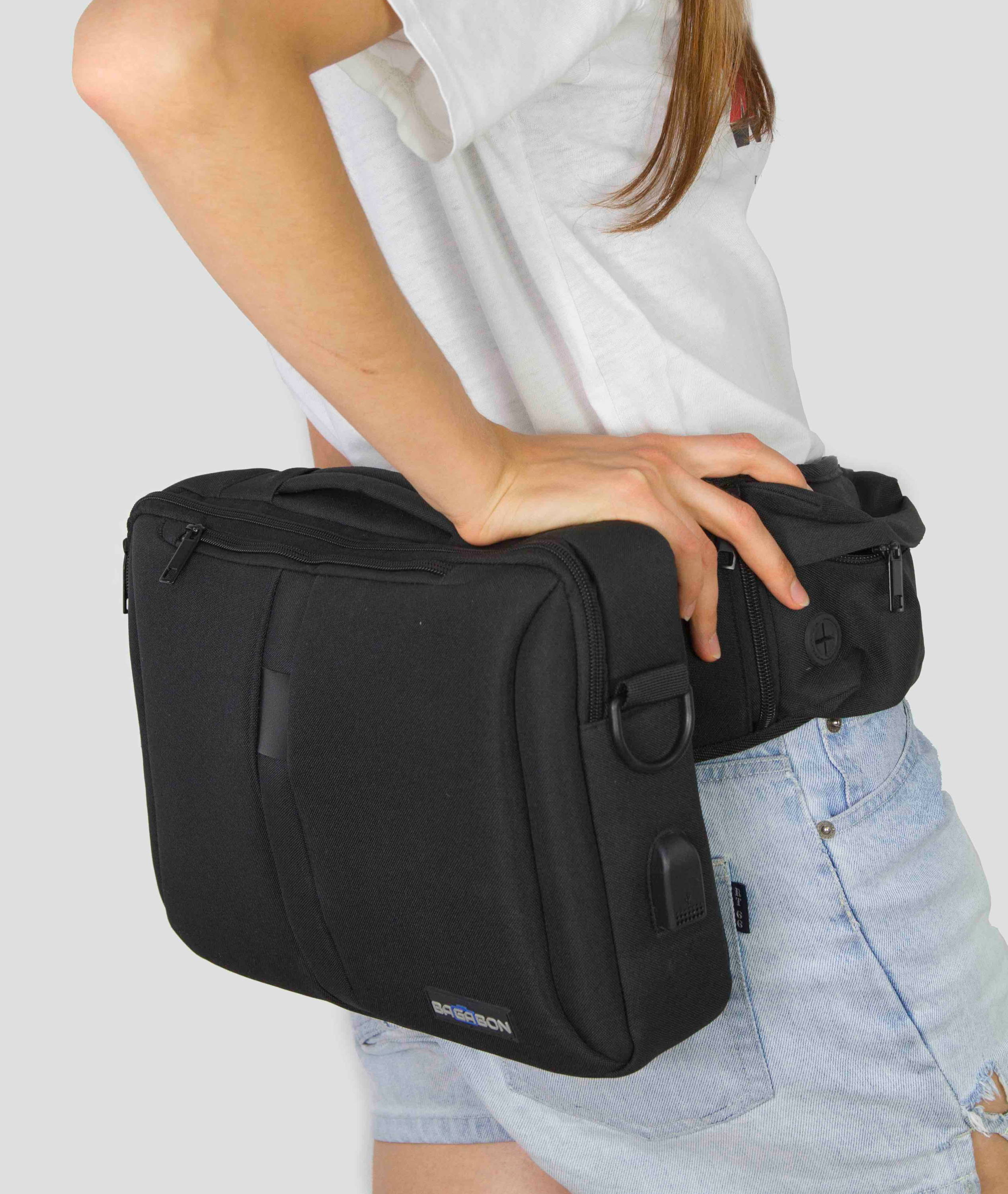 No more Back(pack) Pain!

80% of Americans seek medical care for backpain during their lives. 1/3 of all children report backpack related backpain.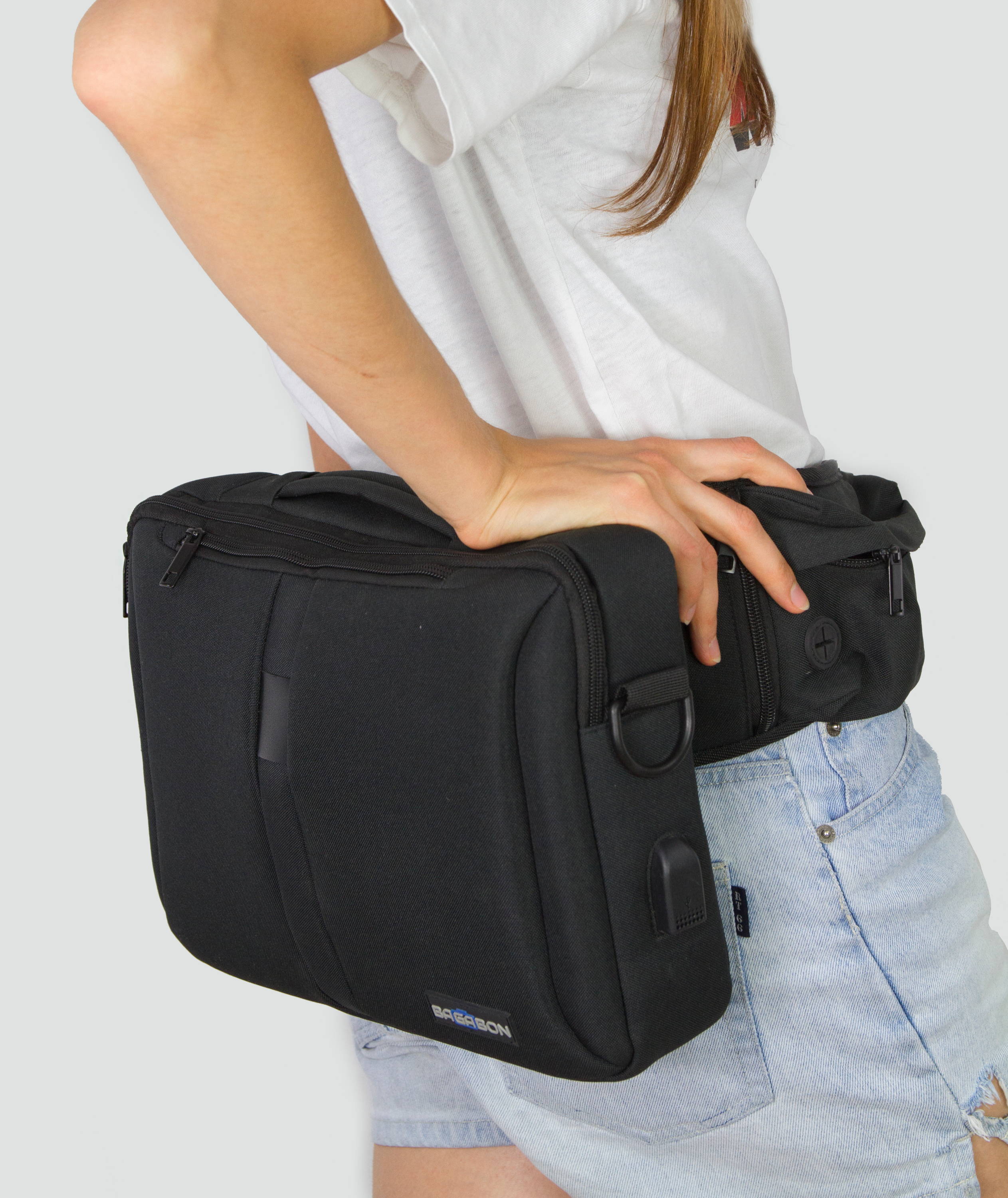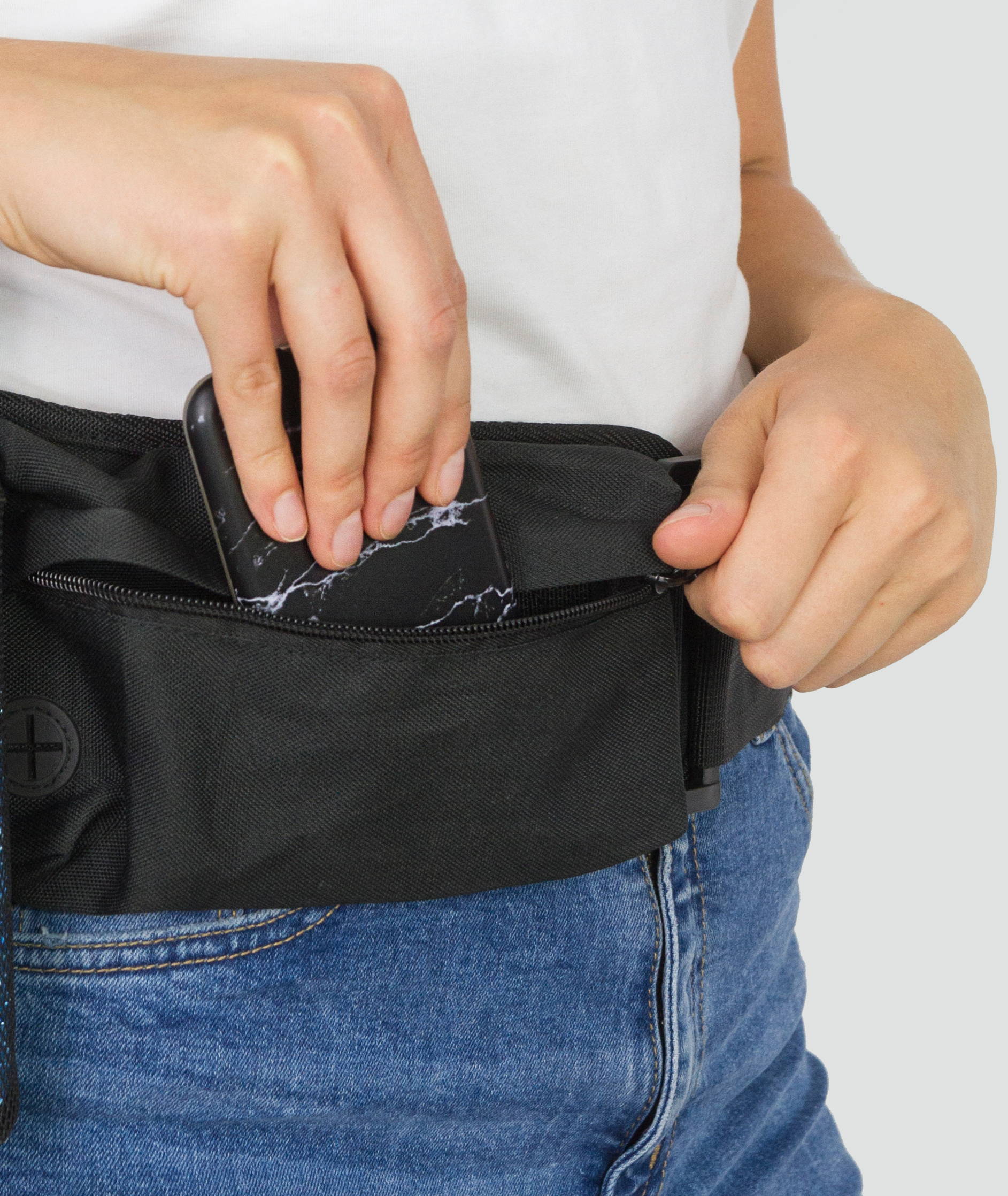 Front Pocket

Perfectly suited for easy access to small items like your phone, wallet, keys, glasses, and more!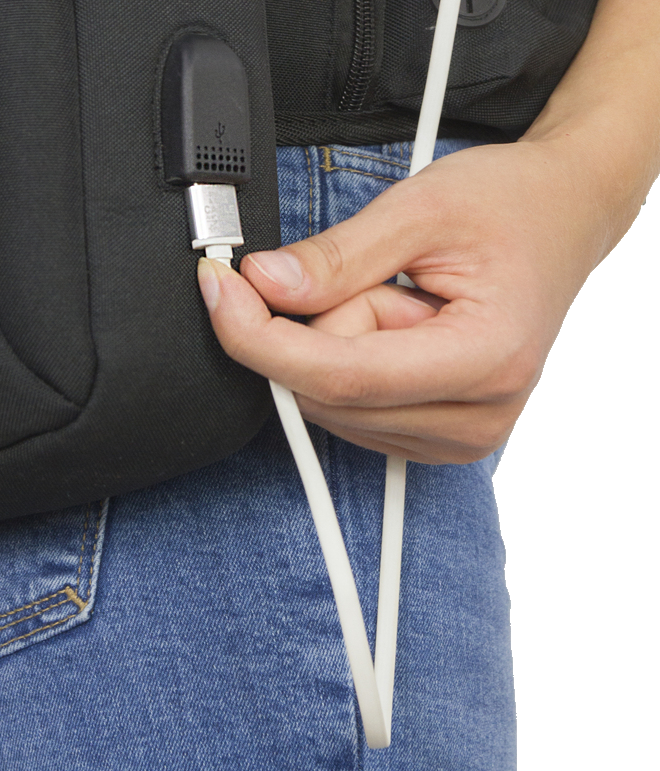 USB Charging Port

A built-in USB port so you can easily charge your electronic devices.

Non-pill Velcro

Bagabon® only uses the best velcro to ensure it doesn't stick to any clothing.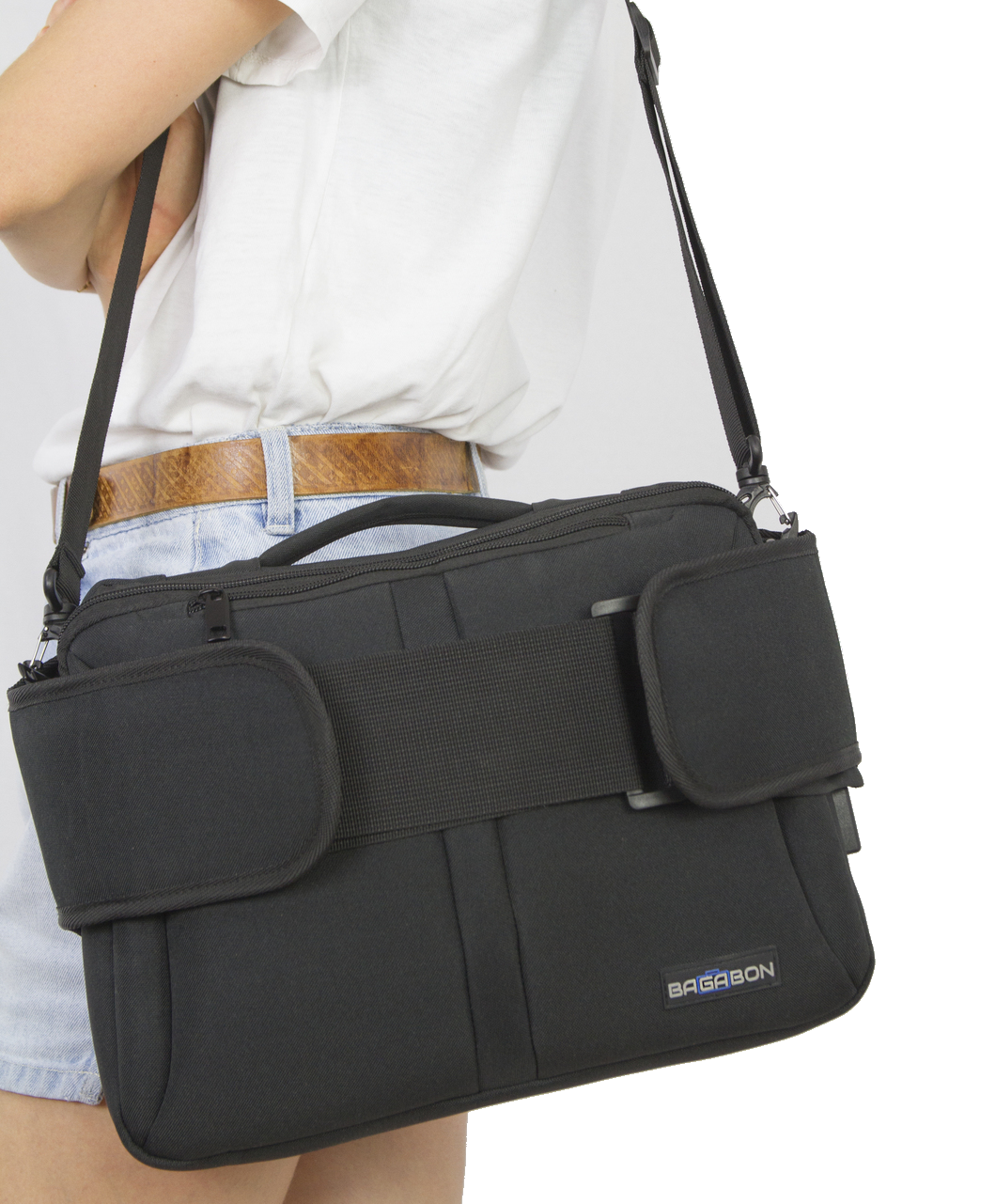 Detachable Shoulder Strap

Transform the bag into a messenger bag with a padded strap.

Collapsable Bottle Holder

Stay hydrated wherever you go with the hidden mesh bottle holder for bottles of all sizes!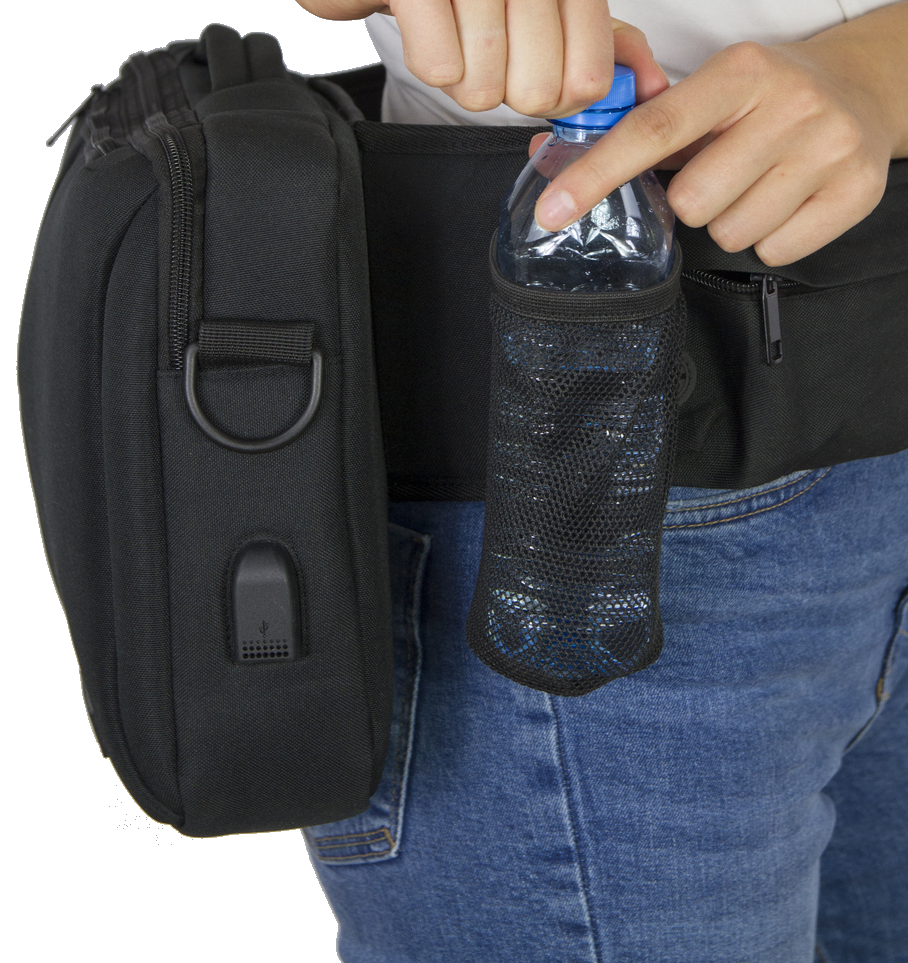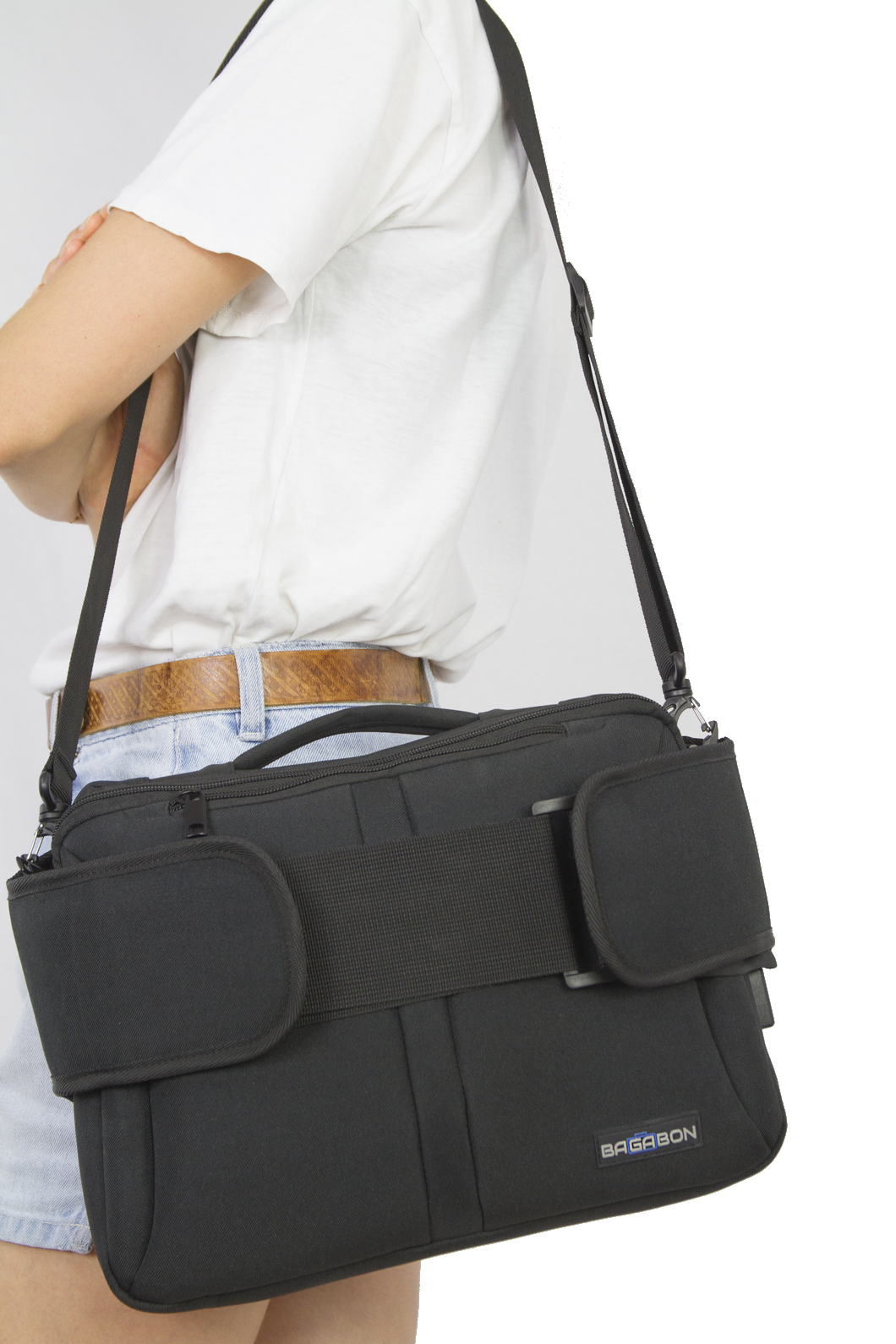 Detachable Shoulder Stap

Transform the bag into a messenger bag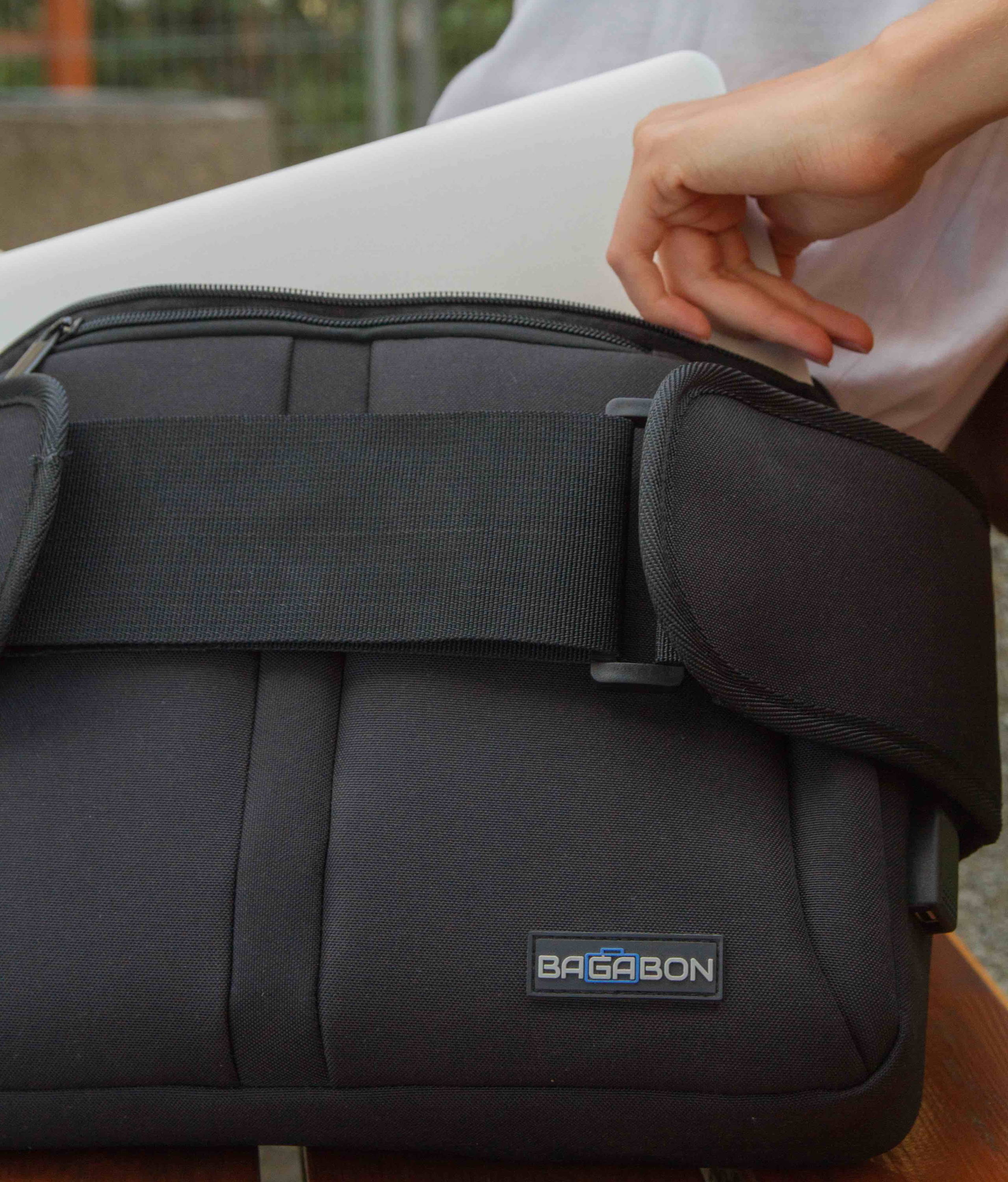 Laptop Protection

Bagabon® has organized compartments including a designated padded compartment to keep your laptop safe.

Water Repelling Fabric

Bagabon's fabric will keep your belongings nice and dry during those rainy occasions!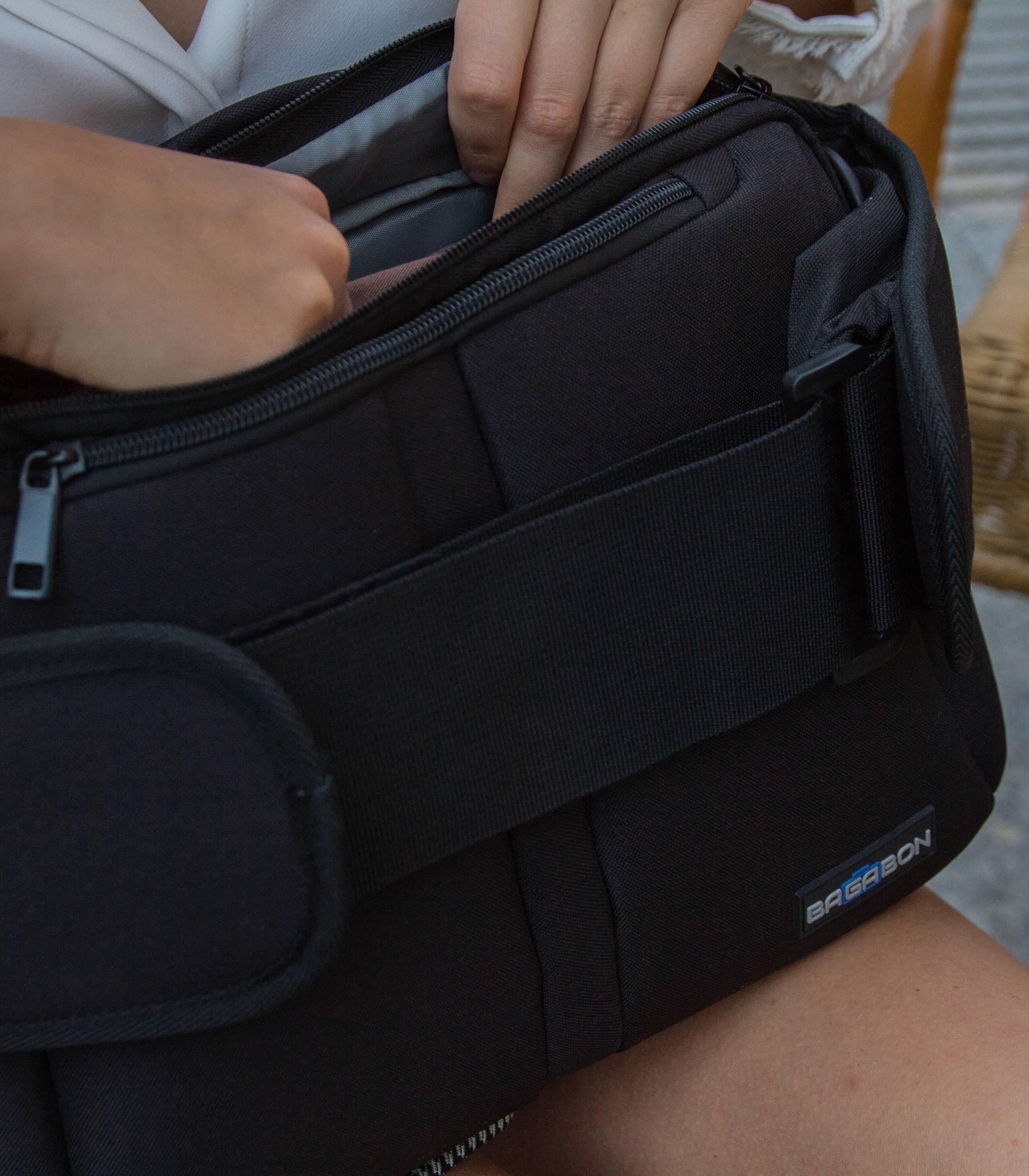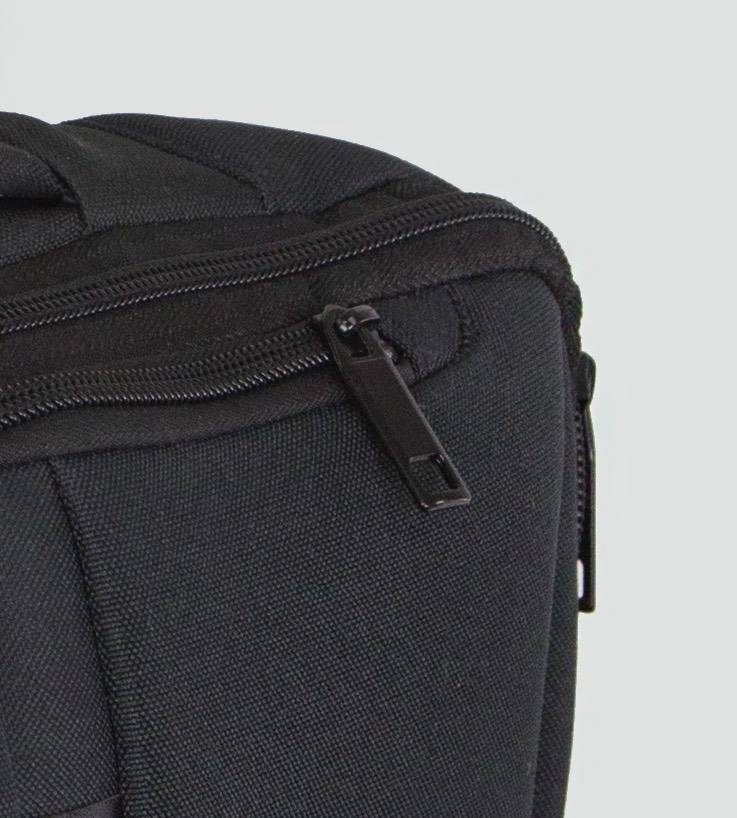 SBS Zippers

Our bags use high quality zippers that are well-known for their durable and long lasting quality.
Anti-Theft Pocket

A secret hidden zipper pocket perfectly suited to keep all your valuables safe!

Anti-Theft Pocket

A secret hidden zipper pocket perfectly suited to keep all your valuables safe!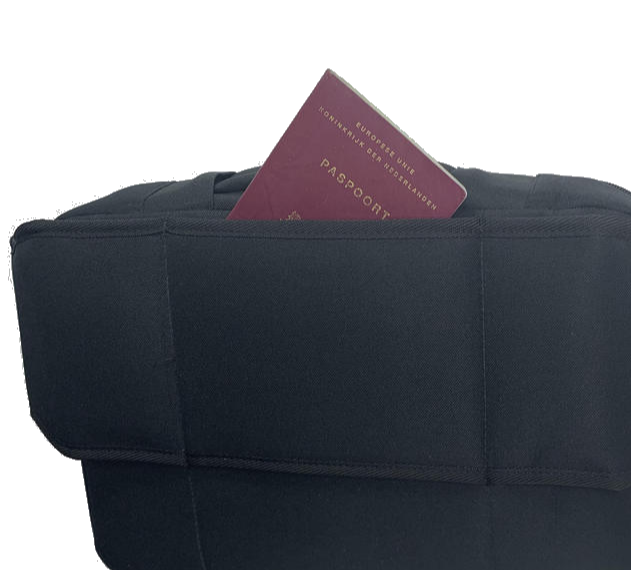 A premium waistbag to carry your laptop hassle-free.
This 5-in-1 design also allows you to wear the bag like a fanny pack, a messenger bag, a hand bag or on a suitcase.
In addition, there is a secret pocket for your valuables and also a collapsable bottle holder so you can stay hydrated.
"An amazing solution to back pain was literally sitting right before our eyes for the entire time."


"A belt which was 4-inches thick and used a velcro securing system..This belt secured the bag perfectly"

A bigger fanny pack that could fit an entire 15" laptop.

At first, he only made the bag for himself. However when many of his fellow entrepreneurs asked whether he can make one for them, he decided to offer it to the public!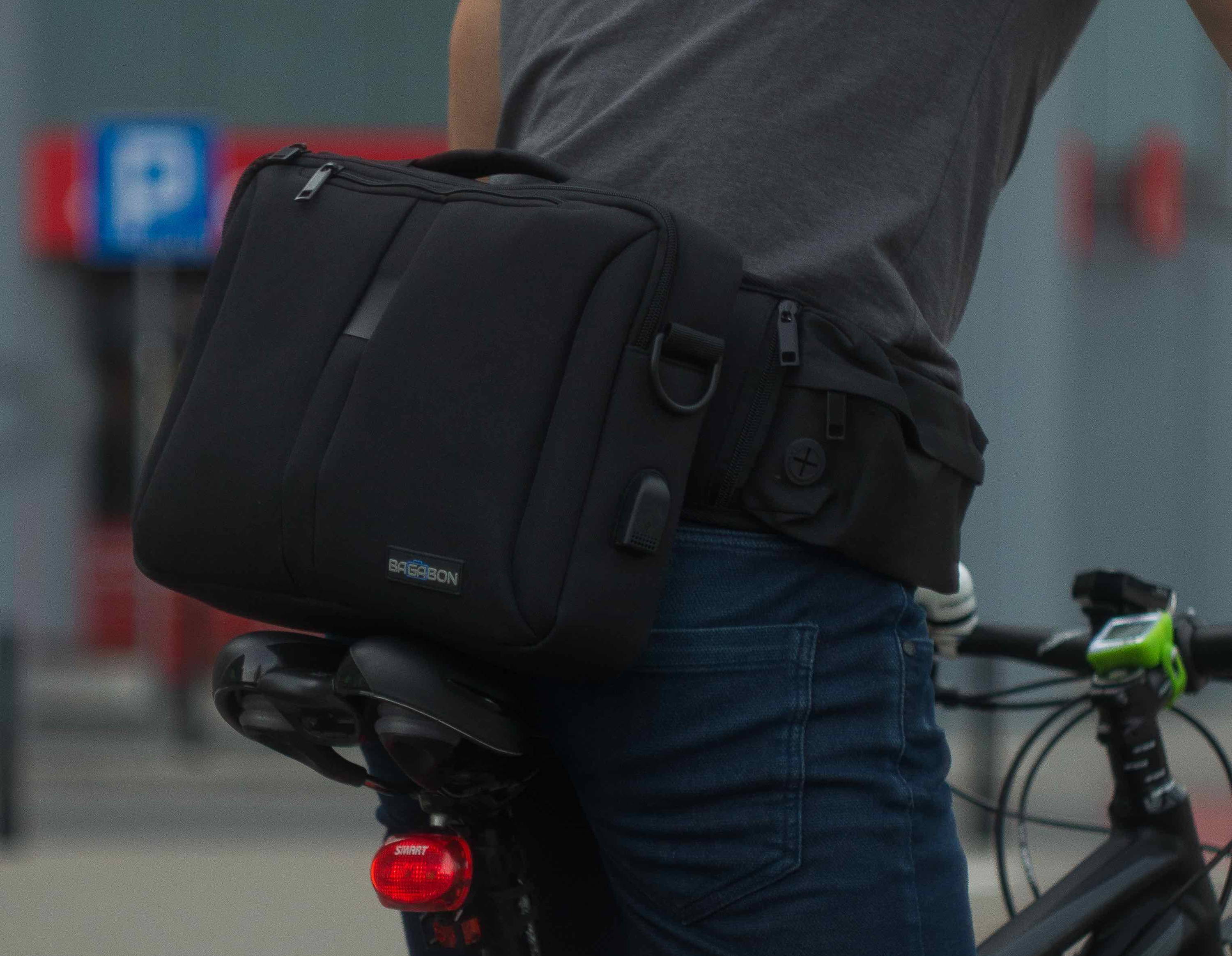 A very comfortable bag. Sleek, sturdy and just feels much lighter than my backpack!
— Neal from Amsterdam, Netherlands

This bag is a life saver! No more back pain. The bottle holder is super handy!
— Sophia from Boston, Massachusetts